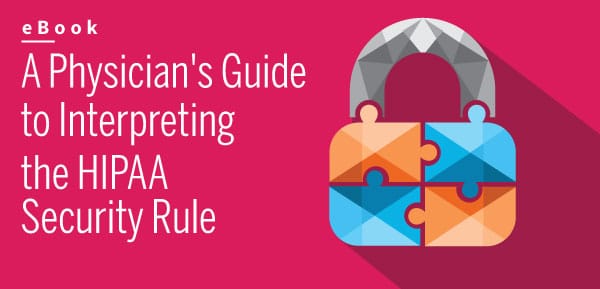 A Physicians Guide to Interpreting the HIPAA Security Rule
Understanding the HIPAA Security Rule is crucial to any practice. Download our free eBook about HIPAA to help your practice make sense of HIPAA.
Download Now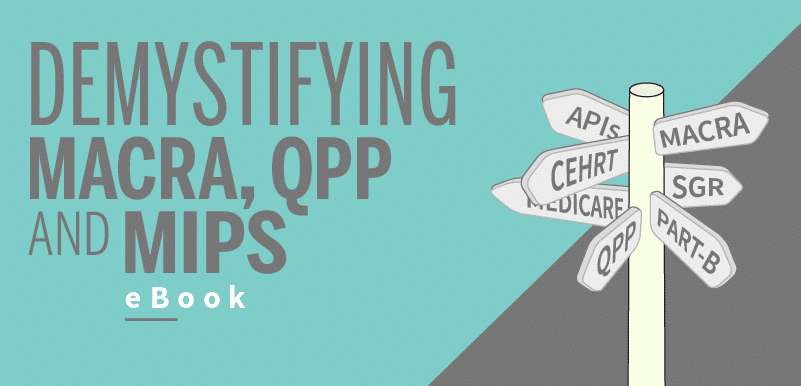 Demystifying MACRA, QPP and MIPs
(MACRA) is a very important but not yet widely understood piece of legislation. This eBook is full of info on MACRA.
Download Now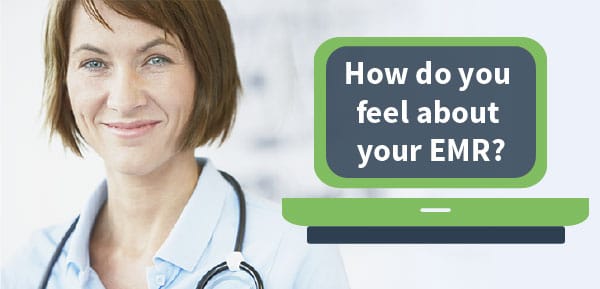 EMR Replacement Considerations
EMR's have come a long way. Isn't it time you considered replacement? This guide will help you through the replacement process.
Download Now
How to Start Your Own Urgent Care Center
Download this eBook to learn about the pitfalls of startup urgent care centers, choosing the right location and space, how to staff your center, pick the right EMR and market wisely.
Download Now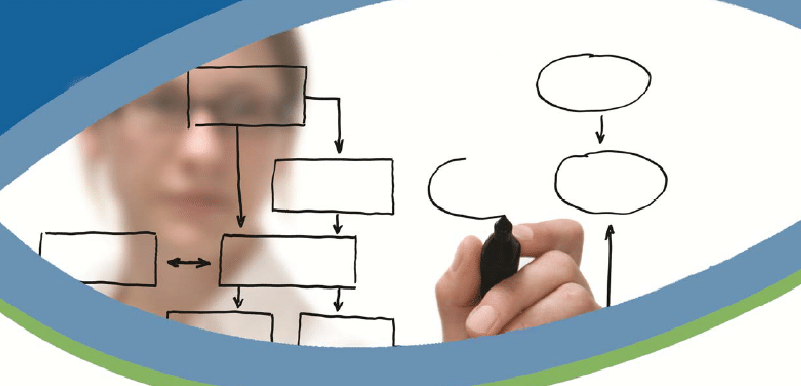 Managing a EMR Implementation
This Whitepaper will help you understand the complexities of the EMR implementation process by defining goals and objectives, milestones and timing.
Download Now
The whole staff is more efficient, from the front desk all the way to billing. Verifying patients' eligibility and checking them in is a very fast process with all of the integrated services. In general, we are able to do a lot with the limited staff that we have.