My DEA Number was Stolen – What Do I Do?

If someone steals your DEA number, what steps need to be taken, and what preventative methods are available for your practice?
Read More →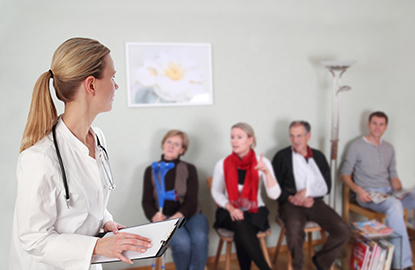 What kind of medical practice do you work in? Learn more about private, group, hospital, locum tenens, and large HMOs. Read more →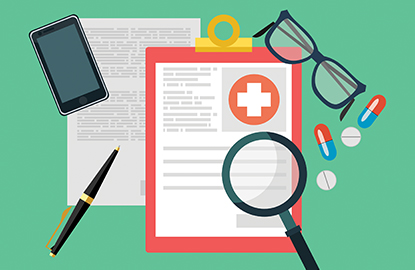 CMS released the 2019 final rule - how will this affect your practice? Find out. Read more →
Looking for a specialty EMR?
MicroMD EMR/EHR  is flexible and can fit almost any specialty. Let us help you get back to the business of healing.
Request Demo