Best Practices for Patient Engagement and Retention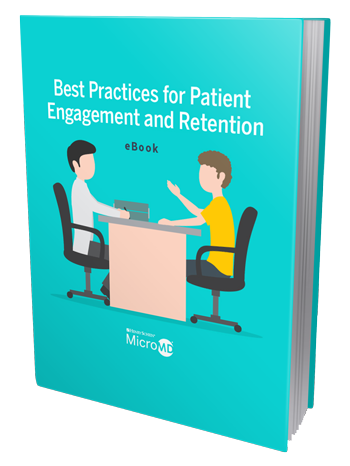 With respect to patients, a medical practice's main goal is to serve them to the best of their ability and provide top quality care. In order to continue to serve that goal, however, the truth is that you need patients to keep coming back to your practice to receive care.
Some of the content covered in this eBook includes:
What exactly is Patient Engagement?
The Power of Technology in Patient Engagement
What Technology and Tools are best for Patient Engagement?
Benefits and Challenges of Patient Engagement
This eBook will offer tips and explanations on patient retention and engagement. Let's get you back to the business of healing!