Are you ready for ICD-10?
Preparation is the key to ICD-10 success. This white paper details the framework needed to successfully prepare for ICD-10 implementation, covering topics including: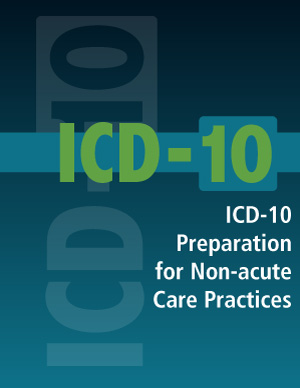 After reading you will have a better understanding about what you need to do to prepare for the ICD-10 transition.
ICD-10 Benefits
Comparison of ICD-9 and ICD-10
Preparations to make now
Next steps moving forward
And more!
Again, are you ready for ICD-10? Download this free white paper now to find out.