Data Breach Readiness
Identify network risks, change risky employee behaviors, and prepare your practice for the possibility of a data breach.
When it comes to data breaches, preventing and preparing is far easier than repairing. Data Breach Readiness is easy-to-implement and will give you peace of mind knowing you've decreased the likelihood of suffering a data breach.
Contact your Client Insights Manager to learn how Identity Guard can help protect your practice.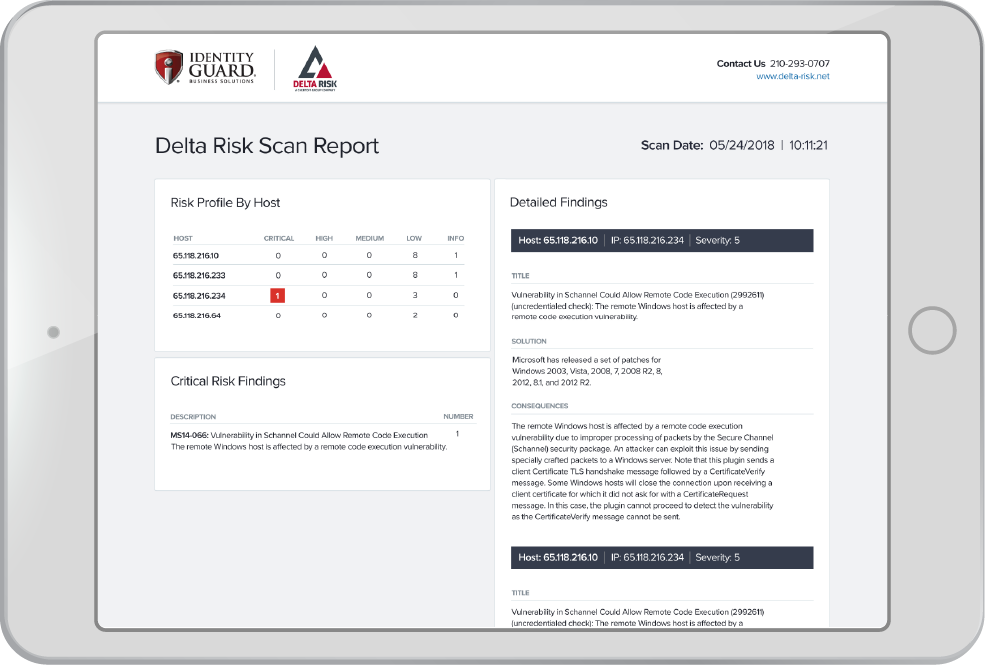 Monitor: Learn if your network is secure
Network Vulnerability Scans will help you to determine if your business' software and firewalls are adequate to defend against hackers.
Request more information
Help Prevent: Educate your employees
Employees will learn security awareness, phishing awareness and how to protect sensitive business and customer information.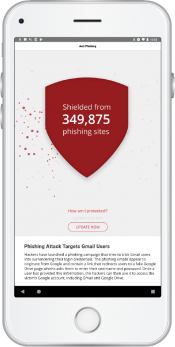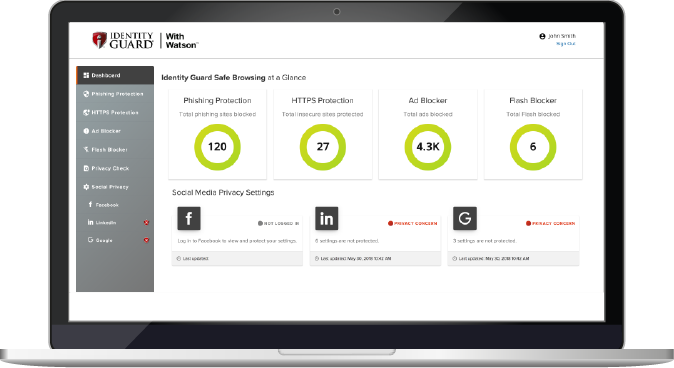 Prepare: Data breach defense and response
Guidance to help your business proactively build an incident response team and create a data breach readiness plan.
Request more information
Is Your Practice Prepared for a Data Breach?
Data breaches have become a common feature of the business landscape with threats developing faster than organizations can respond.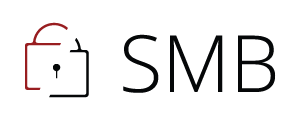 small to mid-sized businesses (SMB) are now the primary target of cybercrime4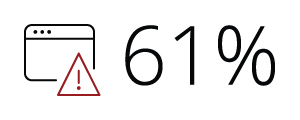 of all cyber-attacks are on SMB's2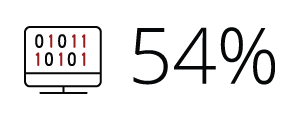 of all SMB's lose customer or employee data in a breach every year3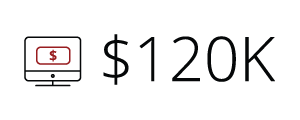 average SMB data breach cost1
1The Need for Greater Focus on the Cybersecurity Challenges Facing Small and Midsize Businesses, U.S. Securities and Exchange Commission, Oct. 19, 2015 2,32017 State of Cybersecurity in Small & Medium-Sized Businesses (SMB), Ponemon Institute© Research Report, Sept. 2017 4On the Money: Growing IT Security Budgets to Protect Digital Transformation Initiative, Kaspersky Lab, 2018
Being ready matters. Identity Guard's Data Breach Readiness Program provides your practice with a comprehensive solution to your entire breach readiness needs.