MicroMD PM Integrated Solution:
TSI Collections
MEDICAL AND PATIENT COLLECTIONS
Collection Services
TSI collection services is integrated with MicroMD to bring healthcare organizations better tools to manage their accounts receivable and increase cash flow.
Built-in MicroMD integration works with all TSI cash flow management services including:
Accelerator – Frequent friendly reminder service accelerates patient responses
Profit Recovery – Pre-Collections – recover more and maintain your relationship
Medical Collections – For those tougher accounts
What can the TSI/MicroMD partnership do for you?
Increase your cash flow
Create an automated workflow within your MicroMD software for your outstanding self-pay accounts
Reduce overhead costs of collections
Eliminate the need to fax or mail documents to a collection agency
Provide you with clear and concise reporting available online 24/7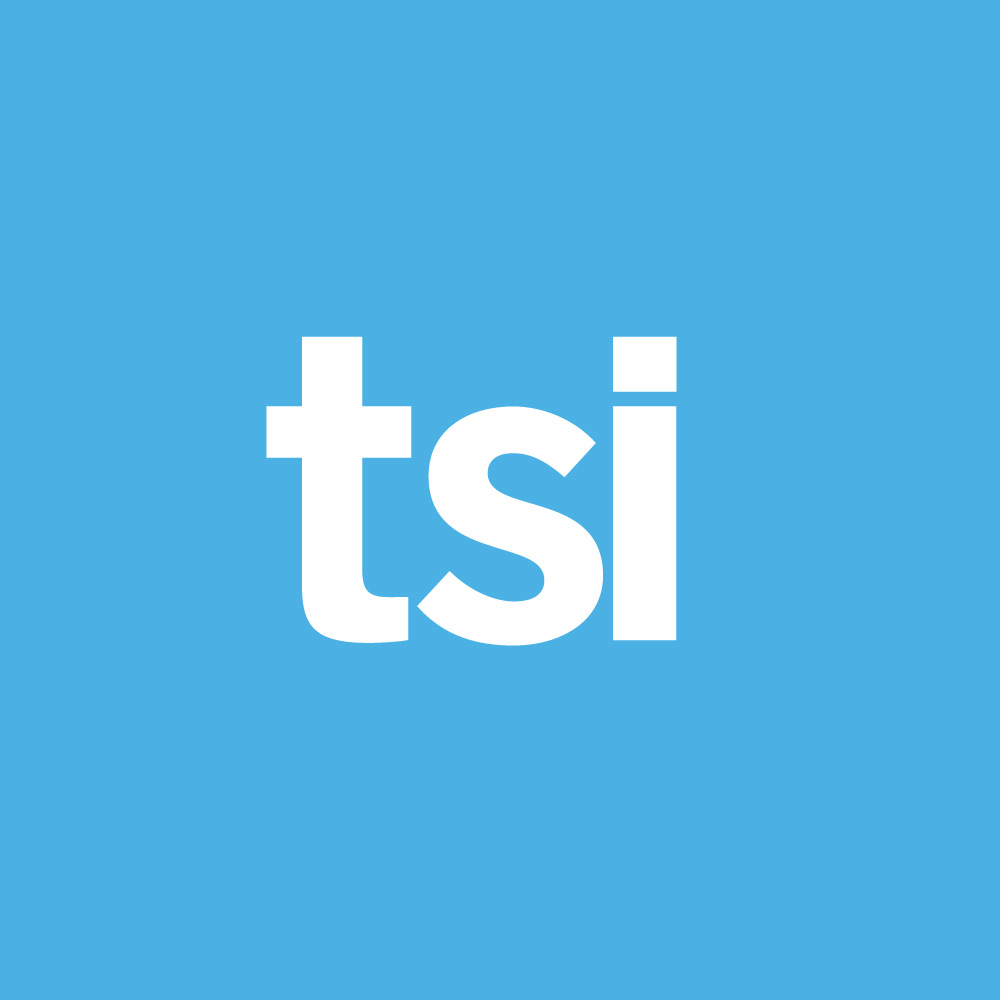 Request Info
Looking for more info? Get started here!
Request Info