Standalone Solution:
MicroMD eBackUp powered by Asigra
Cloud-based Data Backup
MicroMD's eBackUp, cloud-based data backup services is simple and reliable, connecting you with a service that manages and monitors data across your entire LAN, establishes automated backup and retention schedules, alerts you to backup issues, and works with you to restore your data quickly during disaster recovery.
Secure. Reliable. Efficient. Affordable.
Helps practices meet Meaningful Use Security Audit measures and HIPAA requirements when used as part of a comprehensive data security program.
Allows your practice to continue operations if there is a local disaster
Frees up your administrative and IT staff from making, checking, transporting, and storing tape backups
Cost-effective service to manage your backup and monitoring of all data accross your LAN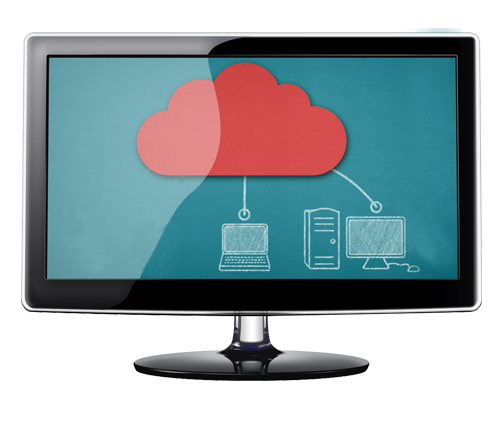 The MicroMD eBackUp Difference
Provides AES 256-bit encryption for both in motion and at rest data
Features NIST-approved FIPS 140-2 security certification
Powered by Asigra with 1 million+ installations worldwide trusting the Asigra data backup platform
Multi-location, redundant backup ensures data is recoverable
Backs up all types of data, databases, applications and operating systems for devices across your entire LAN network
MicroMD manages the setup, automated backup monitoring, issue notification and support
Doesn't impact day-to-day operations with slowdowns like other systems
The Asigra Difference
2014 Gartner Magic Quadrant for Enterprise Backup Software and Integrated Appliances; Asigra included for the 4th consecutive year
Asigra has been named the top enterprise solution provider in Storage Magazines 9th annual TechTarget Quality Awards for backup and recovery software survey
Protect valuable patient + practice data
Healthcare today is data-centric. Providers need to ensure patient and practice data is protected and accessible. Patient Health Information (PHI) and financial data are two of the most valuable and sensitive assets managed by a healthcare organization. Imagine being without that data even for a single day. While onsite, manual backup processes, such as external tape drives and CDs are often the standard, they are prone to human error and, leave your data vulnerable to hazards like fire, natural disasters, power surges, and theft. And, restoring data once an outage has occurred from external drives can be painstaking and inaccurate. With the need to quickly access data, providers need the additional level of insurance offered by MicroMD eBackUp.
Cloud-based, automated backup + monitoring
MicroMD eBackUp automatically encrypts your data using AES 256-bit encryption and stores it in multiple, remote locations to help keep your data safe and secure. You decide which files to backup, what time and how often – eBackUp does the rest. MicroMD will keep you informed of any backup issues, notify you, and offer support to resolve the issue.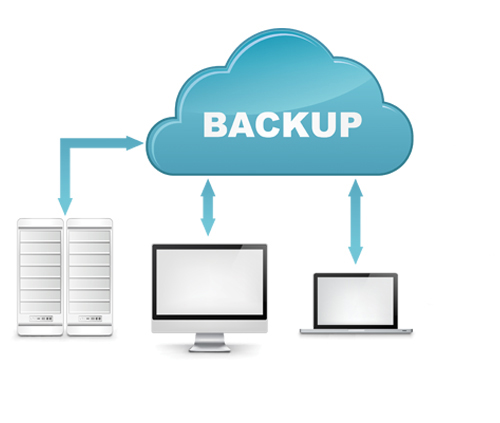 Efficient data backup + restoration
Avoid losing even a single day's worth of valuable data. After each days' appointments and billing functions, your database has new information that needs to be protected. eBackUp's automated processes backs up your new data online, reducing slowdown to your systems from backing up your entire database, all conveniently when your office is closed for the day. And, because you can't predict when an unexpected event will occur to compromise your data, quick and efficient access to restored data will ensure uninterrupted patient care and business operations. MicroMD will work with you to ensure quick access to your data to ensure full restoration of your primary site.
Reduce identity theft
eBackUp helps protect your practice from the repercussions of failing to protect patient data. The last thing a provider wants is to have patient health information breached. eBackUp reduces the risk of data breach by encrypting patient data as it is transferred
and at rest for backup using AES 256-bit encryption.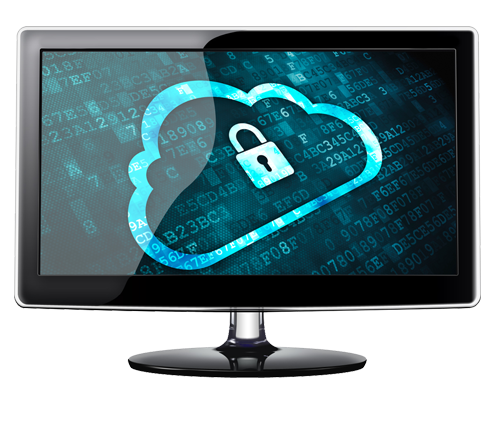 ***High speed Internet access required for MicroMD eBackUp service.