Vivify Pathways +Go
Mobile Population Health and Chronic Care Management
Engage patients. Drive adherence. Improve outcomes. Boost CCM billing.
Vivify Pathways +Go a mobile population health and chronic care management solution integrated with MicroMD EMR to give practices and patients a simple tool to help improve health outcomes.

More Focused Patient Time
Increased Reimbursements

Improved Outcomes
Constant Patient Attention
How it works with your practice
Vivify empowers practices to drive patient engagement and adherence to population health and CCM care paths.
Request more information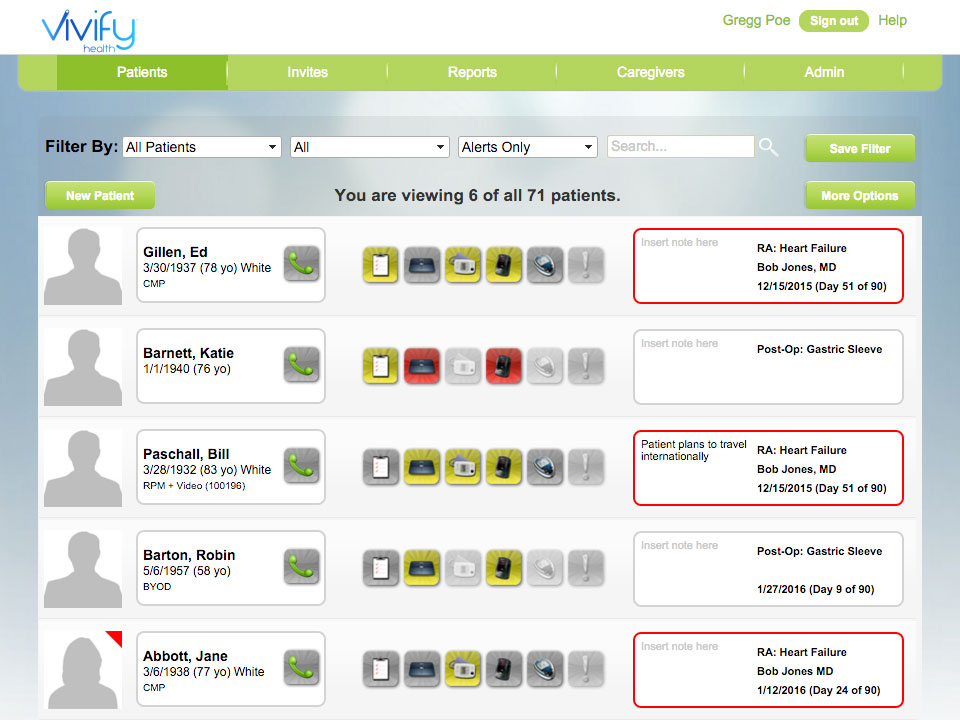 Improve chronic conditions
Use the Vivify Portal to set up default care paths or create your own

Reduce data entry burden
MicroMD EMR populates Vivify with patient demographic and chronic condition data

Invite patients
Providers can then identify and invite patients, through MicroMD, to participate via their own mobile device computer
How patients engage with Vivify portal
Vivify empowers patients to stay connected with your practice between office visits.
Request more information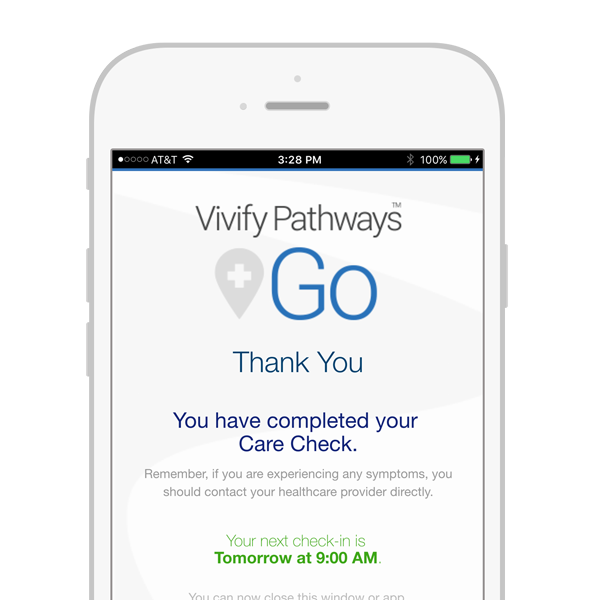 Patient enrolls & registers
Patients receive a notification to enroll via text or email and register for their own Vivify Patient Portal

Patient uses their own mobile device
Using their own mobile devices, patients then receive scheduled reminders, educational videos, and other health information related to their care plan
How it works with your practice and patients
Vivify empowers practices to remotely identify opportunities for timely clinical intervention.
Request more information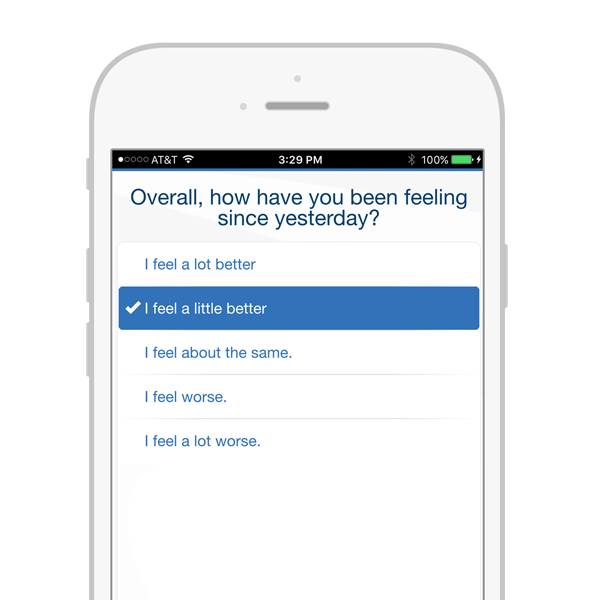 Help manage chronic conditions
Spend time reviewing and engaging with Vivify population health/CCM tasks and following up with patients to help manage their chronic conditions

Take action
Take action when a patient isn't engaging, hasn't completed steps, or if submitted vitals are out of norm
How it works with your billing
Vivify empowers practices to track and report on every second spent reviewing clinical information.
Request more information
Help boost CCM billing reimbursement!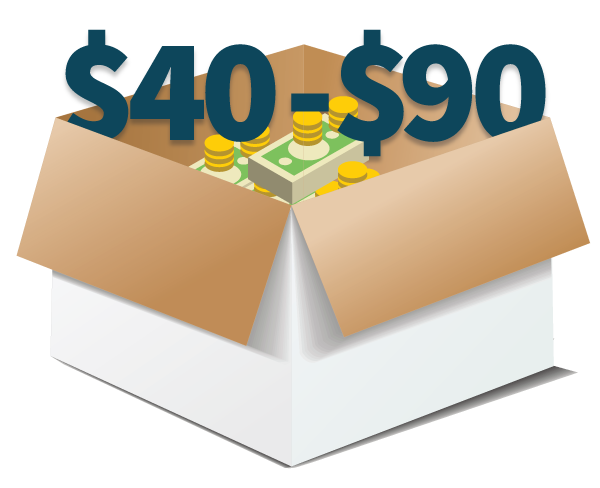 *per eligible patient per month

Automate CCM billing
Time is tracked for completed Vivify CCM tasks which is then passed through to the MicroMD CCM module to support CCM billing (additional time tracked in Vivify for CCM tasks automatically updates in MicroMD for each patient)

Fast clinical access
Patient submitted vitals, including BP, weight, and blood glucose are pushed back into MicroMD EMR as patient generated health data (PGHD)

Boost CCM billing
Your practice can then use the appropriate documented CCM time as part of your established CCM billing processes
Contact your Client Insights Manager to learn how Vivify can help you drive patient engagement.