Community Outreach at Henry Schein MicroMD
MicroMD team members became donation heroes on October 1st by participating in an onsite blood drive supported by the Red Cross. In partnership with a neighboring client facility, TSMs helped donate 11 pints of blood, five of which were first time donors.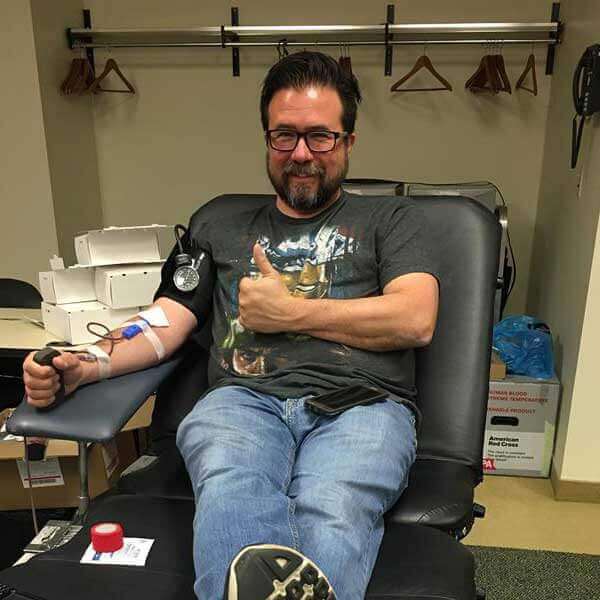 Football Fun
At the start of this year's football season, team members joined in the sport's spirit by having a football tailgate cookout. Hamburgers and hotdogs were grilled while team members brought in a wide range of side dishes and desserts. Team members were also able to show off their throwing skills by playing corn hole and a football throw game.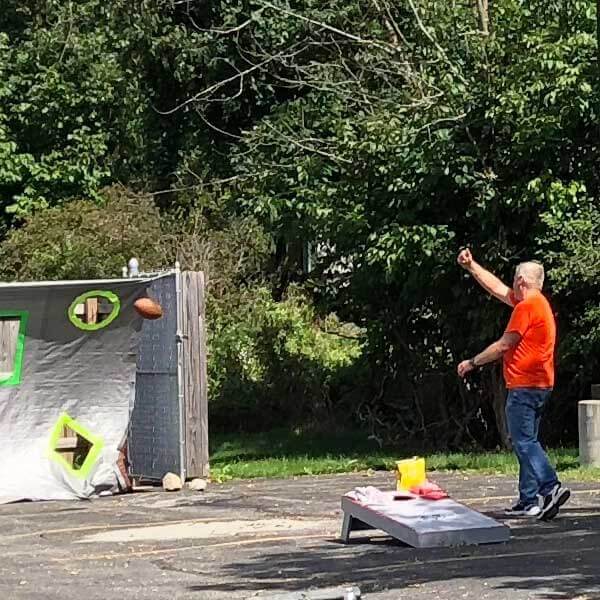 Stay tuned for our Q1 Edition of eNotes to find out how our TSMs got into the giving spirit this holiday season.
Happy Holidays!