You're cordially invited to join us for the 2018 MicroMD User Conference being held at the Avalon Inn & Resort in Warren, OH on May 2-3, 2018.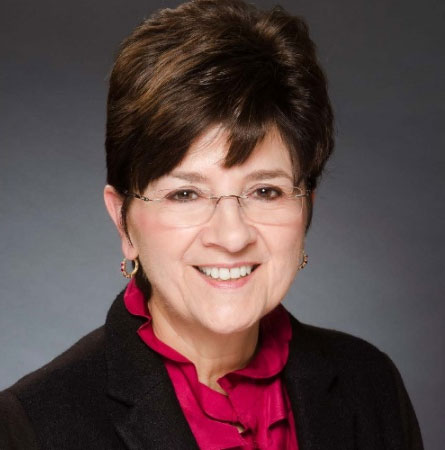 DON'T MISS THIS YEAR'S Keynote Speaker:
Pamela S. Ballou-Nelson RN MA MSPH PhD (Principal Consultant MGMA Consulting)
Pam is an RN with a BSN in nursing from University of Utah, MA in communications from Wheaton College and a MSPH and PhD in Public Health from Walden University. Pam currently works as a principal consultant with MGMA assisting health care systems with process improvement, clinical integration, PCMH and ACO transformation. Pam currently lives in Castle rock Colorado with her husband and two cats.
Find out more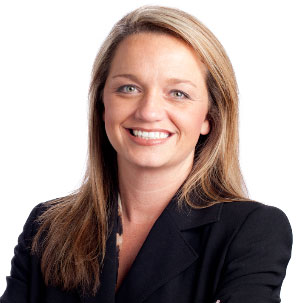 CHASTITY D. WERNER, CMPE, RHIT, NCP, CRCR
ANDERS, DIRECTOR + HEALTH CARE SERVICES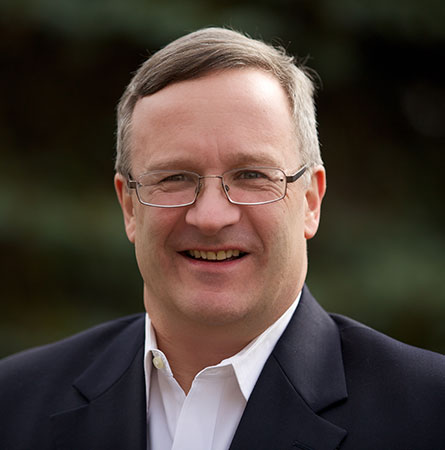 DAVE HENSHAW
National Accounts Manager, Practice Insight
We have speakers from MicroMD, Surescripts, DemandForce, Autoremind, and Medsys. Our sessions will talk about patient engagement, eSERVICES, tips and tricks regarding MicroMD PM & EMR software, cybersecurity, KPIs, and more. Let us help you get back to the business of healing with educational topics that can help you accelerate in 2018.
Ready to Register?
Registration is OPEN now. Sign up today for only $125 per attendee.
Register Now!