Last year's conference at the Avalon Inn & Resort was jam-packed with educational courses, scheduled and open lab times, and opportunities to talk to our vendors. On top of that, attendees could enjoy discounted golf, luxury rooms, and high end restaurants in one beautiful location.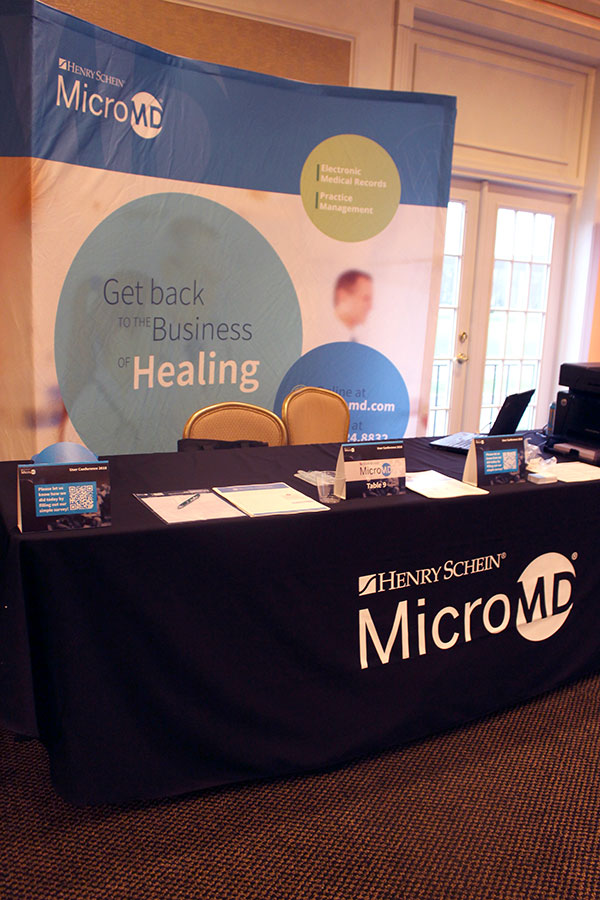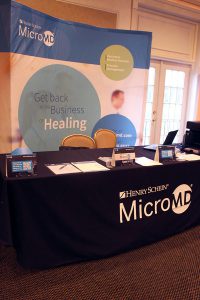 We are excited to announce that our 2019 MicroMD User Conference will be held at the Avalon Inn & Resort again this year on May 1st, and 2nd. May 1st will feature a half a day of classes designed to get you back to the business of healing, and will conclude with a mixer.
May 2nd is our full day of instructional sessions, our keynote presentation, vendor fair, and more. Topics will include everything from MicroMD specific sessions, to sessions on regulatory changes, to front desk operational efficiency and more. Be on the looked out for a more in depth look at our classes early next year.
We encourage you to reserve your spot at our User Conference – in early December, our registration site will be live and you can sign up members of your team to attend. Be on the lookout for an email with more information about how you can participate.
Are you ready to get back to the business of healing?
Let us help at our Annual MicroMD User Conference on May 1st, and May 2nd of 2019.