Medical Billing Clearinghouse Services
Preferred Medical Billing Clearinghouse Partners
Why use a clearinghouse?
Save time: Eliminate the management of direct billing to payors by allowing the clearinghouse submit your manually-managed direct submissions
Manage your cash flow: Secure payments faster
Improve reimbursements: Better controls and reporting tools help you verify eligibility, monitor rejections, report the reasons and fix submission errors with a few mouse clicks
Why use a MicroMD Preferred Clearinghouse Partner?
Save money: Discounts for MicroMD clients can be 15% to 20% lower than offered by calling the clearinghouse direct
Accurate and timely enrollment and set up: Coordination of MicroMD Project Managers with preferred partners ensures that providers and users are up and running
Coordinated, customized training: Clearinghouse resources train clients on how to manage file submission, clearinghouse functionality and revenue cycle management tools with practice- and payor-specific rules in mind
Quick support response: Each clearinghouse works directly with MicroMD clients for enrollments and support
Choice: Multiple clearinghouses and packages allow clients to select their clearinghouse based on needed functionality and budget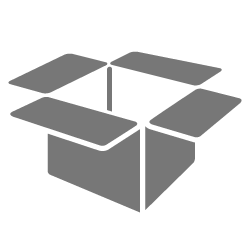 Preferred Clearinghouses and Packages
Click the image on the right to enlarge and take a look at the features out preferred clearinghouse partners offer.
Contact us to schedule a product demo of any Preferred Clearinghouse Partner.
*Henry Schein MicroMD receives a marketing fee from Availity for products/services purchased. MicroMD clients are responsible for determining and complying with local, state and federal legal and regulatory requirements, as well as specific payer requirements.