In this new Healthcare Happenings series, we will focus on the innovation efforts taking place at Henry Schein MicroMD, introducing you to new initiatives that are in the works and giving you the opportunity to get in on the ground floor and influence the new services that we offer.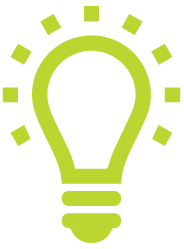 Innovations Series

Healthcare Happenings Series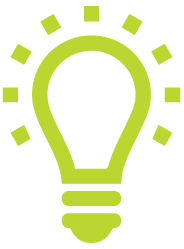 No Germs Allowed: Hand Hygiene in the Outpatient Setting
Gazelle Rastegar, VP of Business Development, Hyginex
Learn about the importance of hand hygiene in preventing the transmission of infection, ways to improve hand hygiene compliance by healthcare workers, challenges associated with hand hygiene initiatives and how you can get involved.
Tuesday, June 28, 2016 – 12:00 pm ET
Reserve Your Spot

Patient Empanelment in Primary Care: The Importance of Knowing Which Patients Are At Home At Your Medical Home
Kevin Grumbach, MD, University of California, at San Francisco School of Medicine professorThis
Join Health Services Advisory Group (HSAG) for an illuminating presentation on patient empanelment from Kevin Grumbach, M.D., University of California, at San Francisco (UCSF) School of Medicine professor. Dr. Grumbach has conducted research in this area and will share his insights on the fundamental importance of patient empanelment within a provider's transformation efforts.
Monday, July 18, 2016 – 3–4 p.m. ET
Reserve Your Spot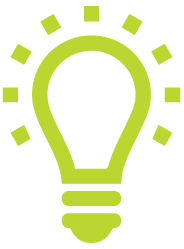 Reducing Patient Wait Times
Ken Greenberg, Co-Founder of Patient Innovations, LLC and Creator of OnTime Care
Learn about the correlation between patient wait times and patient satisfaction, how you can see more patients and spend more time with them without overbooking and how demonstrating that you value your patients' time helps improve revenue.
Wednesday, July 20, 2016 and Wednesday, July 27, 2016 – 12:00 pm ET
Reserve Your Spot
How to Start Your Own Urgent Care Business
Lawrence Earl, MD
Learn about the pitfalls of startup urgent care centers, location choice and size, wise marketing, how to staff your center and how to pick the right EMR for your center.
60 mins
<a href="#!" id="urgent-care-recording">Click Here</a>