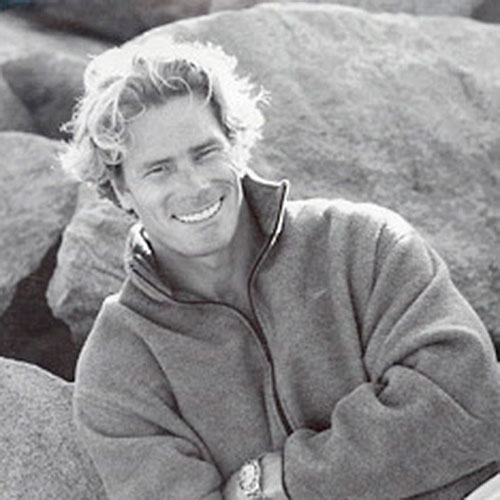 Pete Koch
Keynote Speaker
Pete Koch is an actor, fitness expert, and retired NFL defensive end, having played for the Cincinnati Bengals, Kansas City Chiefs, and Los Angeles Raiders. He is also Creator and Host of "Breakin' It Down with Pete Koch," a YouTube-based talk show designed to inform and entertain audiences by interviewing thought leaders and experts in sports, entertainment, fitness, and pop culture.
Upon retirement from the NFL, Pete transitioned into a successful fitness modeling and acting career, starring alongside the likes of Clint Eastwood, Burt Reynolds, and Patrick Dempsey, with more than 120 Hollywood productions to his name.  Koch believes strongly in the importance of overall fitness and in 2004 he developed a system of training he calls Functional Advanced Sports Training, or FAST, which combines a number of scientifically proven training methodologies to optimize neuromuscular control and maximize athletic performance.
Koch works as a trainer to fellow Hollywood actors such as Tobey Maguire, Joseph Fiennes, and Benicio Del Toro and also works alongside Dr. Robert Huizenga, "Dr. H." of The Biggest Loser, on fitness camps held on the doctor's estate.
Pete Koch brings a wealth of experience in the world of health and fitness as well as years of experience being a patient to provide an informative, informational, and thought-provoking presentation to the MicroMD User Conference!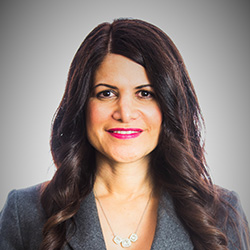 Vanessa Bisceglie
CEO/ President of CareVitality, Inc.
Vanessa Bisceglie, CEO/ President of CareVitality, Inc. a subsidiary of EHR & Practice Management Consultants, Inc. is a nationally recognized Care Management and Technology Services firm. She has twenty-one years of Healthcare experience with a background in clinical, business, legal and has spent fifteen years focused in Health Information Technology. She has a MBA in Health Information Technology and is pursuing her second Masters in Analytics at the University of Chicago. She is a recognized industry leader and was recently voted as a Woman Technology Leader by TechWeek.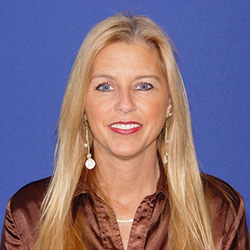 Kimberly Salamone
PhD, MPA
Kimberly Salamone, PhD, MPA, presently serves as vice president of health information technology (HIT) and has more than twenty years of experience in the health care industry, with expertise in implementation strategies, Electronic Health Records, and quality improvement through technology.  In her current role with HSAG, Dr. Salamone directs and oversees all projects relating to Physician Offices in Ohio and California for the Medicare Quality Innovation Network-Quality Improvement Organization. She serves as Task Lead for the Immunization and the Transforming Clinical Practices Initiative task orders for Arizona, California, Ohio, and Florida.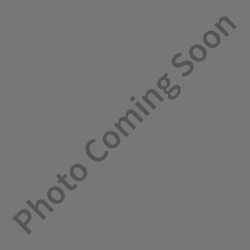 Colleen D Grope
President, CPC, CCS-P
Colleen D Grope, CPC, CCS-P is co-founder and president of Medsys Consulting, Inc.  She provides education, analysis and support to medical practices of all sizes and specialties throughout the country. Ms. Grope has been providing health care consulting for more than 25 years in all areas of practice management, including coding and billing, documentation, compliance, chart audits, fraud and abuse, and Accounts Receivable control.
She is a Certified Professional Coder through the American Association of Professional Coders (AAPC) and a Certified Coding Specialist, Physician-Based, through the American Health Information Management Association (AHIMA). She has served as the education officer for the local chapter of the AAPC. Colleen has been a member of the teaching faculty of local adult education programs. She presents seminars for local, state and national organizations on all aspects of practice management. She also provides education to residency programs and works with hospitals to develop and establish physician practices.